Look out for take home packs arriving in schools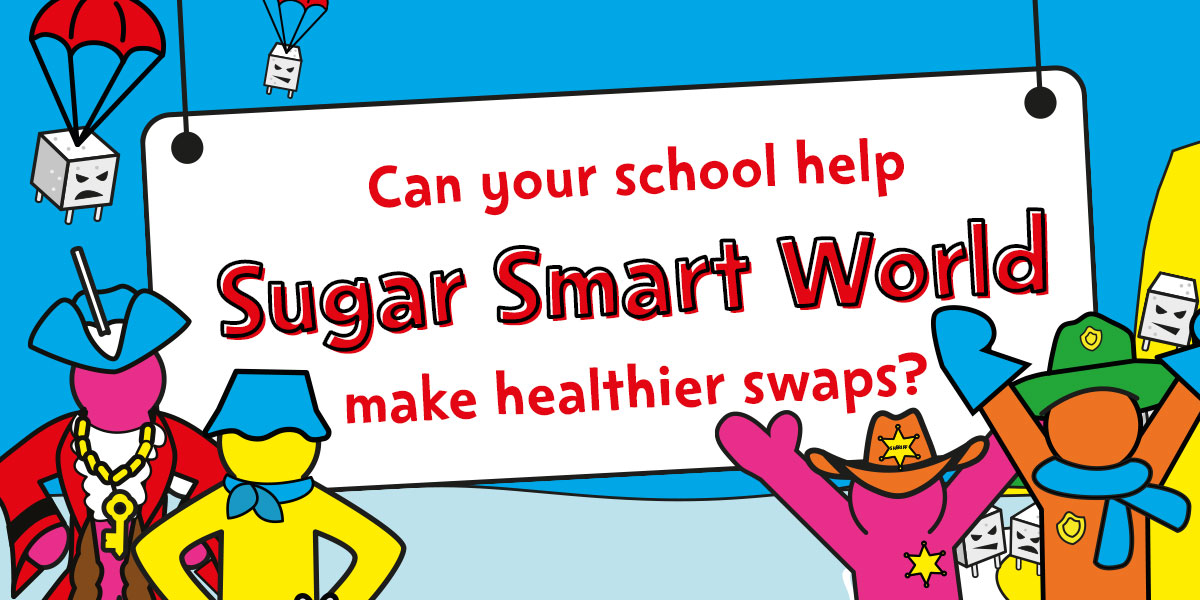 Dear colleague,

Did you know that children in England are eating an extra 2,800 sugar cubes a year? That's more than double the recommended guidelines. With your help, we can change that.

Take your pupils on an adventure in 'Sugar Smart World' with our new KS1 English and maths curriculum-linked resources to help them discover how much sugar is in their food and drink, and how they can make healthier sugar swaps.

Sign up to the School Zone to be the first to hear about new resources launching later this year to help embed healthier habits in your school.


Our new take-home packs will be arriving in schools via courier delivery from 14th to 31st January which include an activity booklet, poster and sticker sheet for each pupil.* Make sure you send them home with pupils so that the whole family can learn about healthier swaps.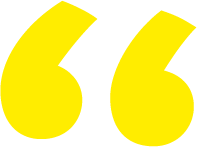 Change4Life gives pupils the chance to discover just how much sugar is in their everyday foods and drinks. The new resources are high quality, adaptable and can be used in other areas of the curriculum like Personal, Social and Health Education, English, maths and science.
Jon Moorhouse, Deputy Headteacher, St Saviour CE Primary School, Bolton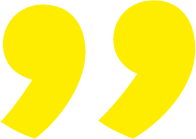 *Most state primary schools across England will receive packs via courier from 14th to 31st January. Additional packs can be ordered from February onwards from the School Zone.

Change4Life, created by Public Health England, supports families with children aged 3-11 to eat well and move more.
Our mailing address is: Partnerships Marketing Team, Marketing Directorate, Public Health England, Wellington House, 133-135 Waterloo Road, London, SE1 8UG.